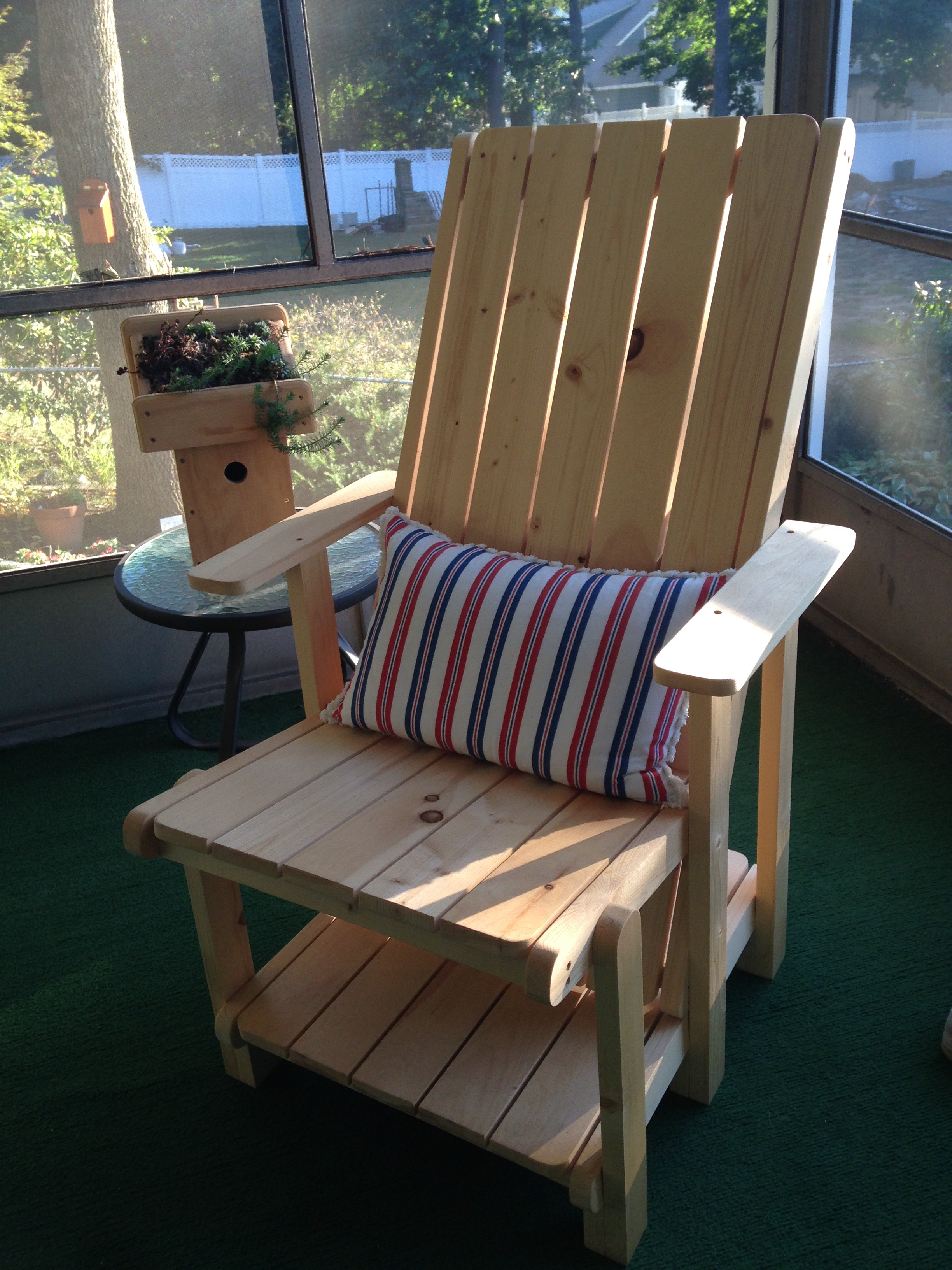 Join in the Fun
In my workshops you will learn how to build woodworking projects for your garden! It's fun, easy and most workshops only take one day. When you finish your project you go home with something you built yourself. Come with a friend or by yourself at my workshops. Everyone helps each other.
So don't miss out!
Why Buy It When You Can Build it Yourself ?
Build-It-Yourself is a user friendly guide to building projects for your garden. In it you will find the same successful techniques I use in my workshops. Along the way I share "Helpful Hints". These are tips I have developed over the years. Each project has step by step instructions and detailed photographs showing you how to build.
Click here to learn more!
Videos
My instructional videos are here to support you. I have been developing these short step by step videos explaining in detail how to build the projects in my book. Build it Yourself Weekend Projects for the Garden.